Aim
This collection captures the largest part of news articles about Grand Duke Jean's declining health, leading up to his passing on 23th April 2019 and the great number of obituaries which followed.
Coverage
Broad coverage on Luxembourg news media with one capture per individual news article.
Selective coverage on foreign news media and publications with one capture per seed.
Foreign websites
A number of articles from foreign news sites, as well as statements on websites from European monarchies.
The importance of time
Event-based crawls are typically linked to topics of national importance, such as elections or big sporting events. While the collection around these events is narrowed down to a limited time frame, the dates and duration is usually known in advance, which allows for planning and preparations beforehand.
On the other hand, there are important events, which could not be foreseen and demand a prompt reaction to capture as much information about the topic as possible. The passing of Grand Duke Jean of Luxembourg was unexpected and marked an overwhelming moment of sorrow for the entire country. It was evident, that the Luxembourg Web Archive should attempt to collect the news coverage about the Grand Dukes passing and the obituaries published in the following days and weeks. We do not have the capacity yet, to harvest every news site on a daily basis, and since these sites show the highest pace of adding new content, it is important to archive these articles as quickly as possible.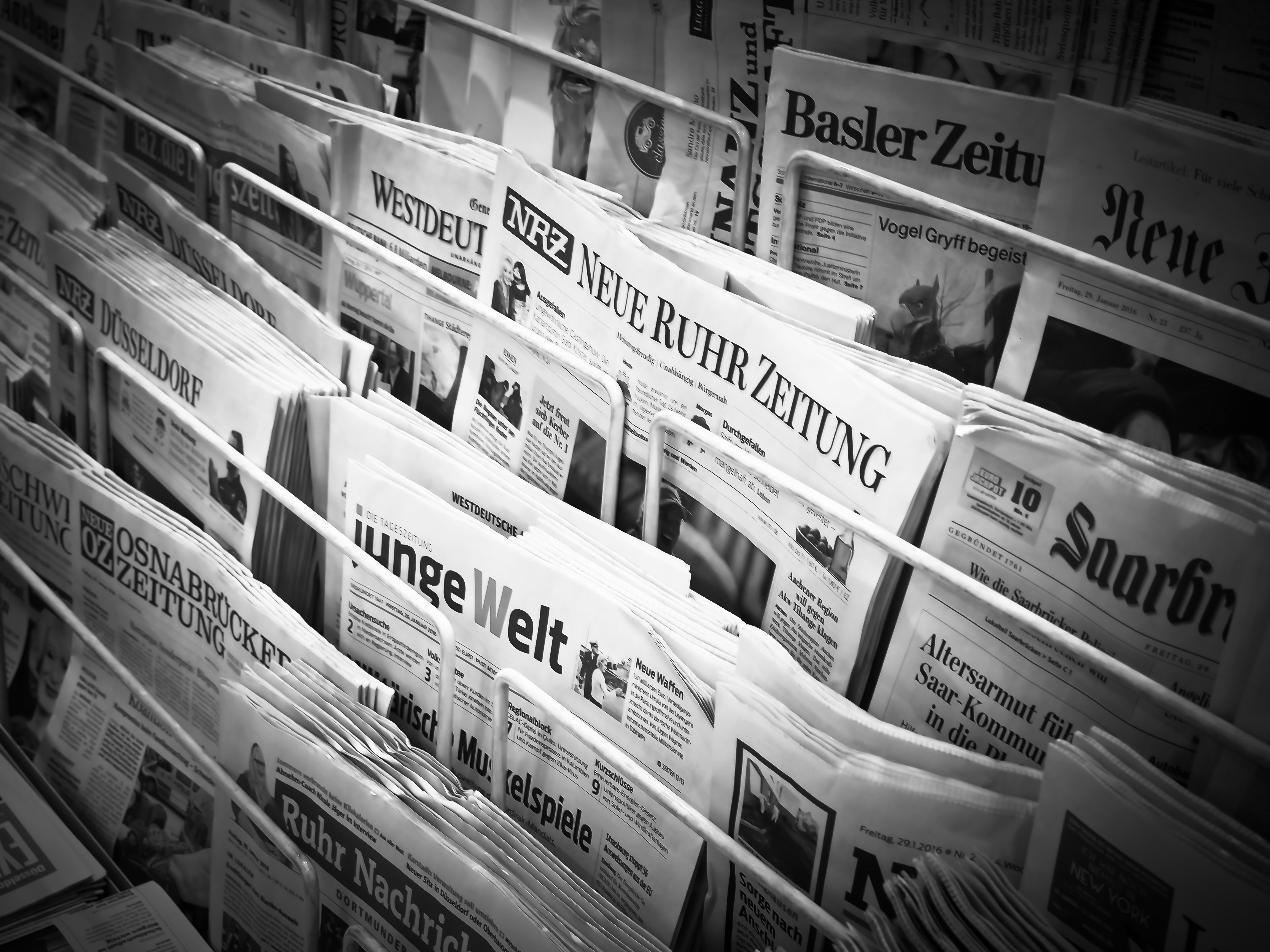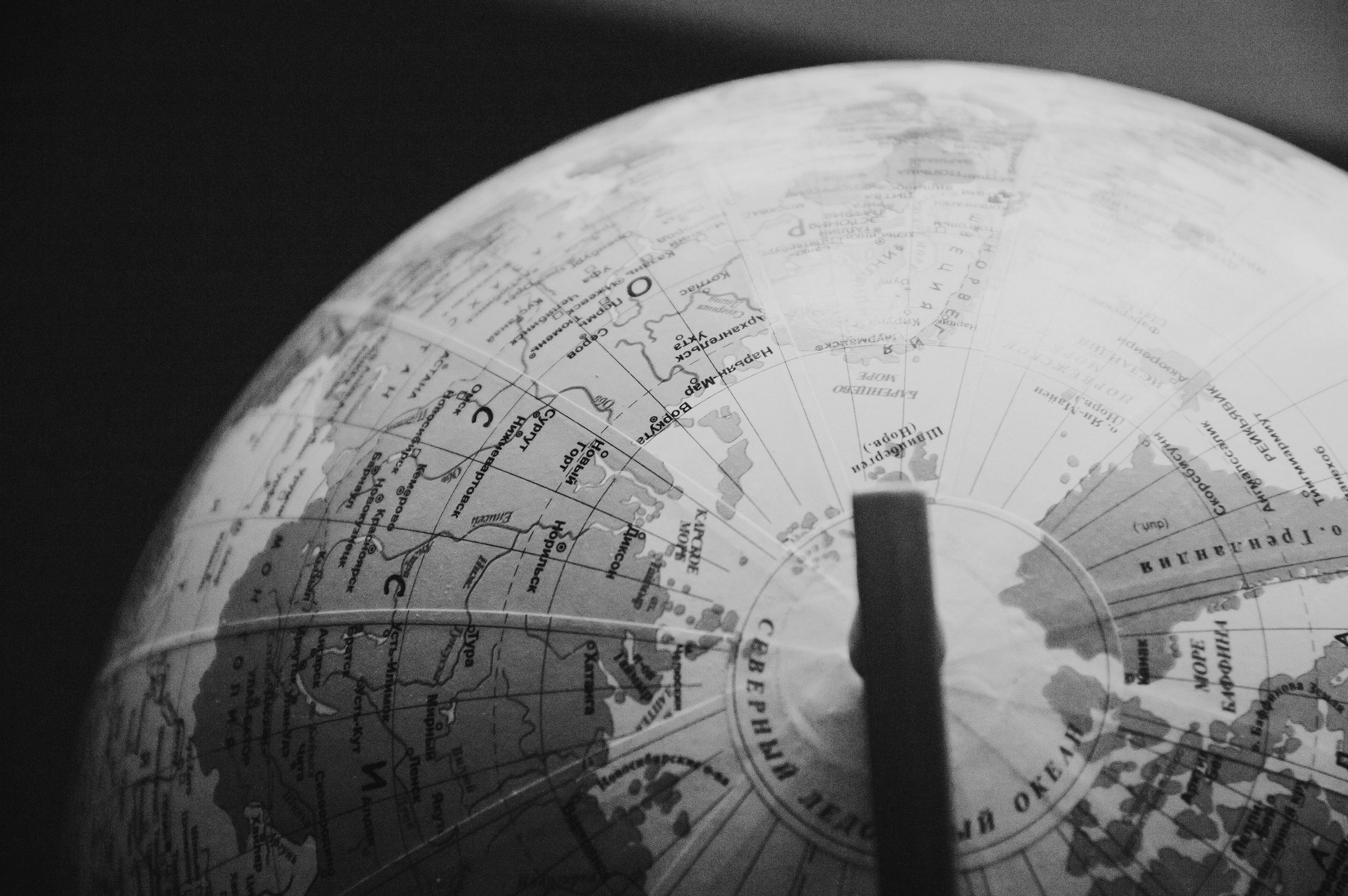 Collaborative collections
Unexpected events on a national scale, are unfortunately often linked to catastrophies or tragic incidents. In that context, many web archives have created special collections about natural catastrophies or terrorist attacks. The Luxembourg Web Archive has participated in collaborative collections, initiated by other national web archives, in order to contribute to seed lists with websites or news articles linked to the international coverage of a specific event.
This way, the initiating web archive can create a collection representing information sourced from all over the world, covering different angles and languages. In order to find out more about the Luxembourg Web Archive's international cooperations, please continue here:
International cooperations
Want to see more?
If you want to browse the Luxembourg Web Archive and view the archived versions of the sites contained in this collection, we are happy to invite you to the National Library of Luxembourg, where all contents of our web archive are accessible from our working stations and devices connected to the BnL Wifi.
How to get to the BnL