Aim
This collection captures the websites of festivals in Luxembourg. The festival themes span a variety of categories, such as music, film, museums, arts, food, traditions and luxembourgish culture.
Coverage
Additionnally to our broad crawls (which capture a large number of websites twice a year), we want to have an eye on the festival websites and run additional crawls if necessary.
There are also a number of news articles about festivals in Luxembourg, which were captured for research purposes and therefore also included in the collection.
Foreign websites
The collection focuses on festivals that are, or have been organised in Luxembourg. Since many festivals in Luxembourg have a website in a different domain than .lu, these websites are naturally included.

At the moment, no Luxembourgish festivals in other countries have been included.
Why regular captures of websites are important
Festivals represent a perfect example of websites that undergo a complete overhaul on a regular basis. Usually once a year, a festival will present its upcoming events, program and lineup, often with a new look for the whole website. In many cases, all of the information about last year's edition of the festival, has disappeared from the website, along with the preceding look and feel of the presentation.

If archived on a regular basis, we are able to travel through time and discover every edition of our favourite festival throughout the years in our web archive.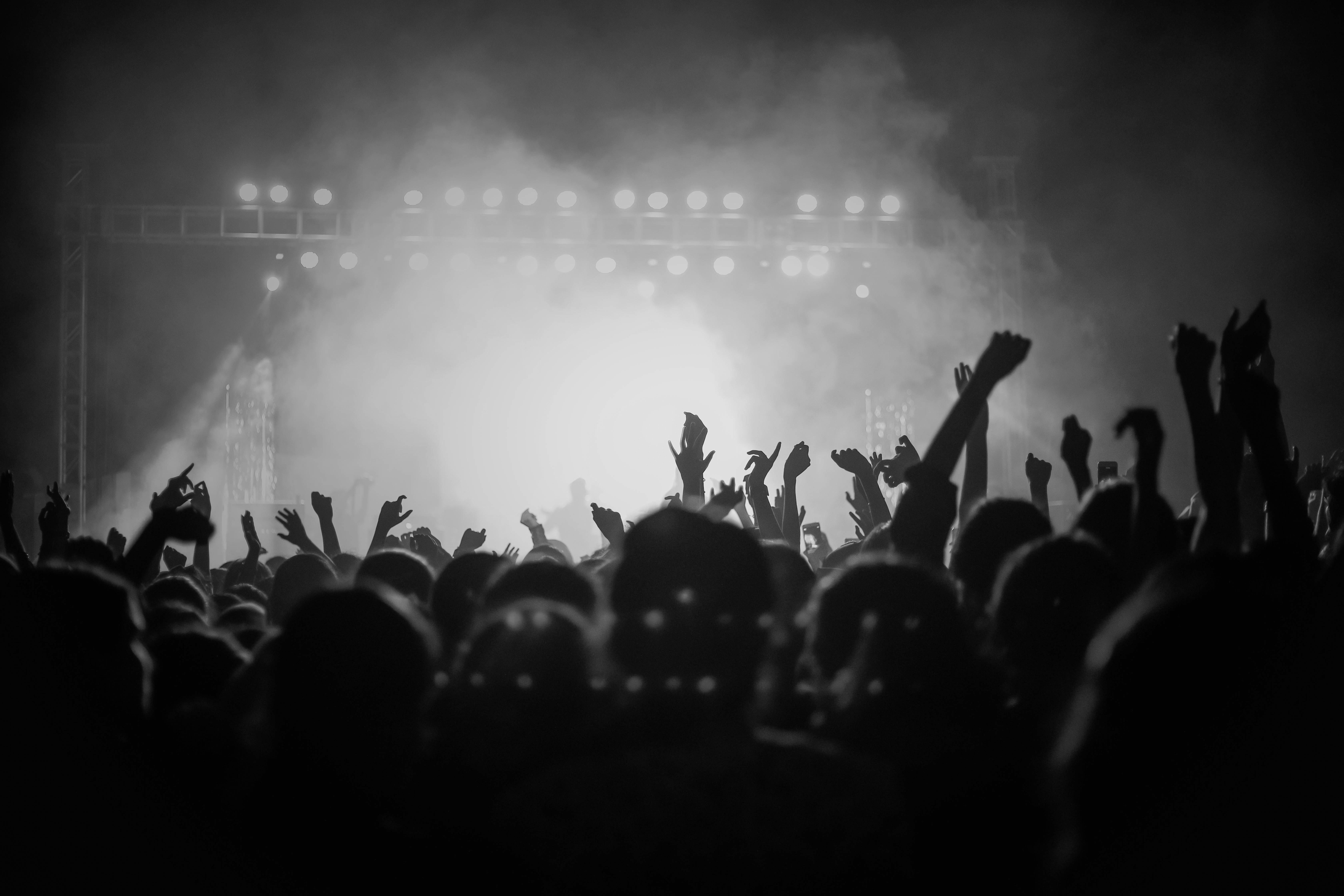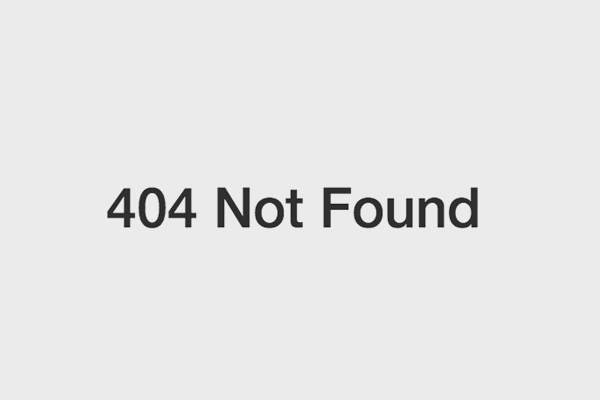 What is gone, is gone
Unfortunately, cultural festivals are often short-lived or run out of breath due to problems with funding, permits, or voluntary helpers. The result is that sooner or later, the festival's website will close down as well, including all the images, videos and programs of previous events.

By adding websites to the web archive, we can help to keep the information and memories alive and accessible for good. This is not only useful for fans and website users, but also for festival organisers and website owners, whose creations and content will be preserved in the Luxembourg Web Archive.
Want to see more?
If you want to browse the Luxembourg Web Archive and view the archived versions of the sites contained in this collection, we are happy to invite you to the National Library of Luxembourg, where all contents of our web archive are accessible from our working stations and devices connected to the BnL Wifi.
How to get to the BnL