We got to spend a whole afternoon with the participants of the 2021 Summer School, to get to know the activities and collections of the Luxembourg Web Archive. Throughout the workshop, we had lively discussions about the necessity of archiving the web and the differences between the right to be forgotten against the right to be informed. From a "How well do you know the Luxembourg Web Quiz", to researching news articles from media sites that have already disappeared, the students were able to work with the web archive first hand. Even better: the group created their own thematic collection, searching for seeds under the subject "Luxembourg Music".
Here are some of the collection descriptions the group has come up with and find the whole seed list for the Summer School collection under the link below:


"This Collection gives you an insight into the rich and diverse Luxembourgish music scene. It incorporates musicians, bands, and even different important events. Furthermore it does not limit itself to a strict genre, nor a single language. In this sense you can find a Luxembourgish singer, singing in German, French or even English."

"Vum Mambo Schinki iwwert Le Vibe bis hin zum Turnup Tun – kuckt an eiser Kollektioun wat iech gefällt! Den Turnup Tun trëtt dëst Joer och um E-Lake op; wann Dir keng Ticketen méi fir op den E-Lake kritt hutt, dann kënnt Dir en och live streamen ;)"

"Ecclectic collection of information on Luxembourgish music. A mix of classical music, rap, bands, musicians and music school. Discover the Luxembourgish music world!"

"Check out this collection regrouping some of #Luxembourg's music artists and musical institutions, made by members of the #BnLSummerSchool!"
BnL Summer School Collection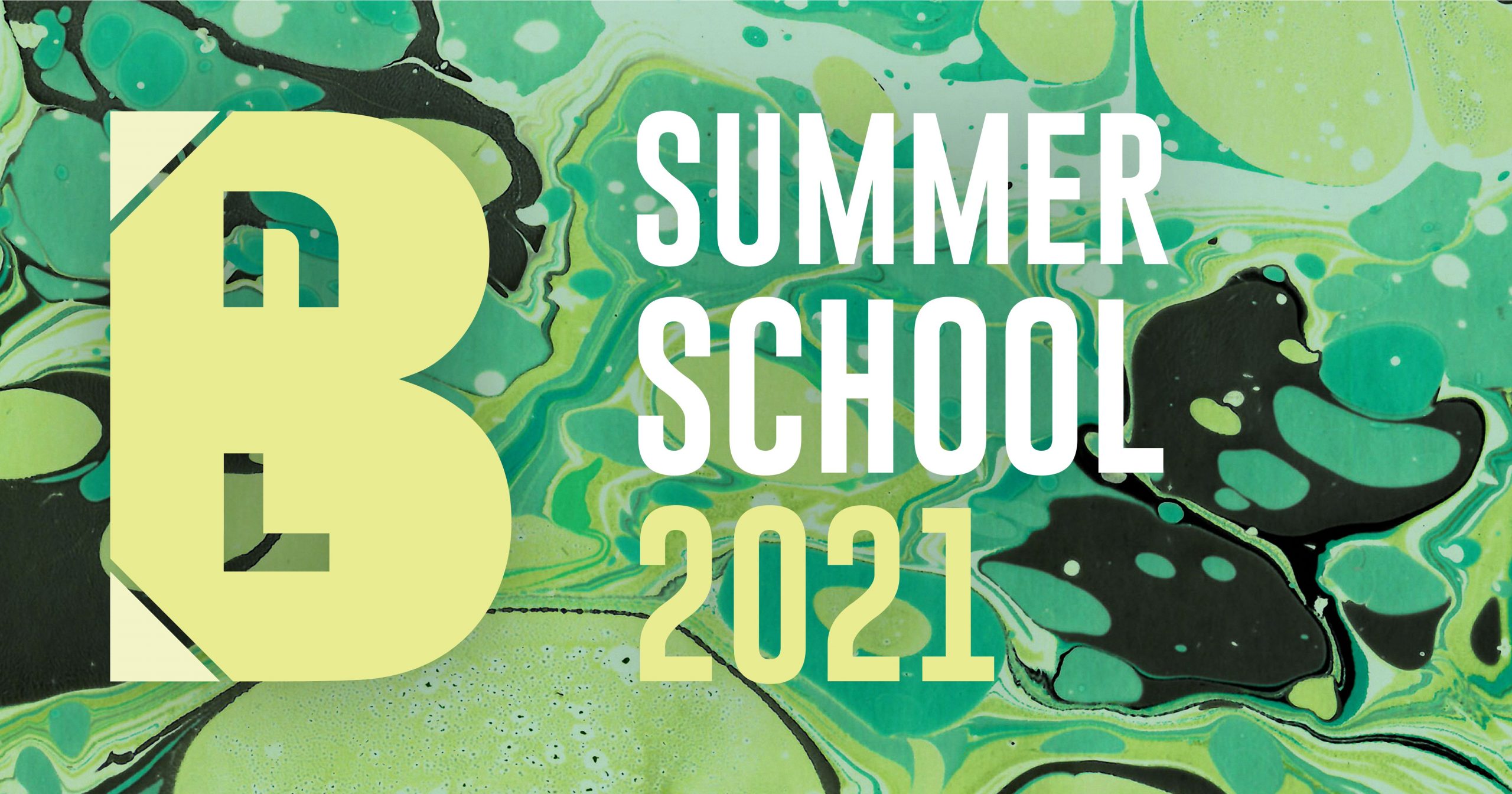 "Dive into the inner workings of
the National Library of Luxembourg"
The Bibliothèque nationale du Luxembourg (BnL) has launched a summer program in August 2021 : the BnL Summer School.
The various objectives of a scientific and patrimonial library, as well as the leading role in the Luxembourg library landscape, make the BnL the ideal place to learn about the diverse tasks of future librarians, archivists and documentalists, in a practical manner.
DATES
02 / 08 – 06 / 08 2021
PARTICIPANTS
15 students from 2ème or 1ère high school classes, or university and college students.
OPPORTUNITIES
– See the inner workings of the National Library in action
– Get a close look at the complexity and diversity of professions and activities of the library landscape
– Learn more about the missions and objectives of the BnL
– Prepare for an internship at the BnL
– Learn about the challenges that libraries face in the digital era
PROGRAM
Day 1 : BnL – une institution, son bâtiment et ses trésors
Day 2 : « Du créateur à la notice bibliographique »
Day 3 : « Du fournisseur à l'étagère »
Day 4 : « Luxembourg en ligne »
Day 5 : « Bibliothèque scientifique à l'ère numérique »